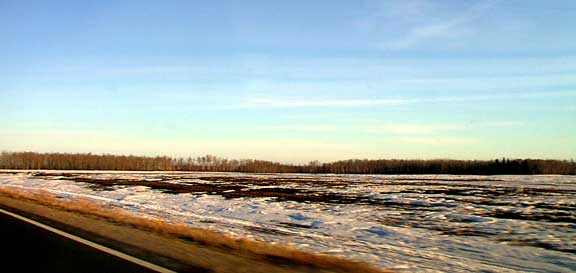 Black Patches
FTLComm - Porcupine Plain - Monday, February 18, 2002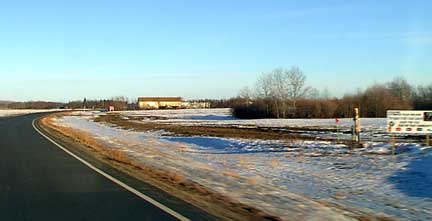 The unseasonally warm mid February has resulted in a rapid depletion of snow in the fields. Though there is still snow in the fields around Tisdale, Bjorkdale and Weekes the Porcupine Plain area is looking very much like spring. These pictures are shown in sequence from just West of the town and just East of the town.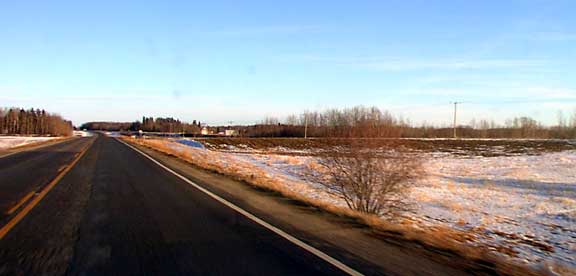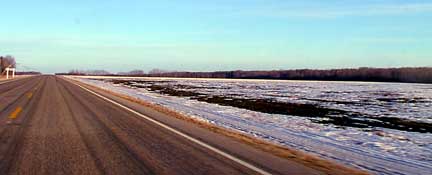 Porcupine Plain had to cancel their planned snowmobile rally this past weekend simply because there was not enough snow for the event.

You can bet the folks here are hoping to see snow and more snow in the days and weeks to come.