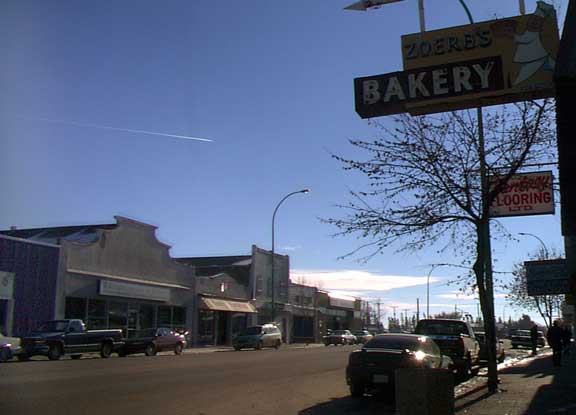 Warm enough for windows
FTLComm -Tisdale - Saturday, November 2, 2002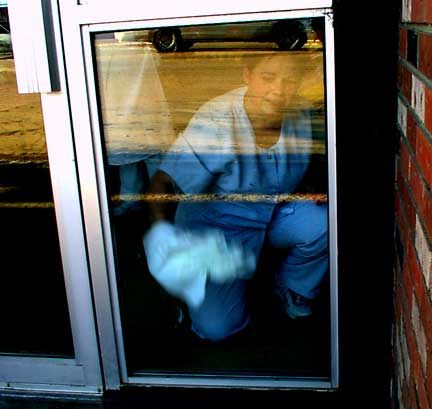 No need to mention how cold it has been but Friday afternoon the sun was out and the temperature edged up to and perhaps even above the freezing mark. I was down town just after lunch and several merchants were taking advantage of the warmer temperatures to get some of the wind and water produced grim from the windows.

One of the features of an "El Nimo" climatic condition is a cold spring and fall with a hot summer and a warm winter. We certainly had the ultra cold spring which followed the warmest winter on record and then came July with the some of the hottest temperatures recorded so this chilly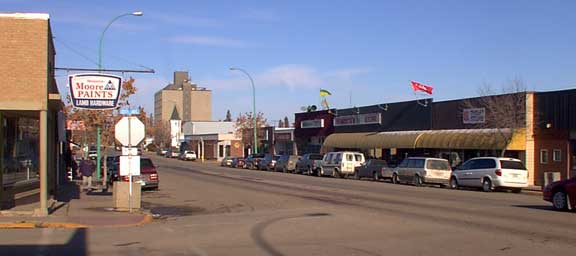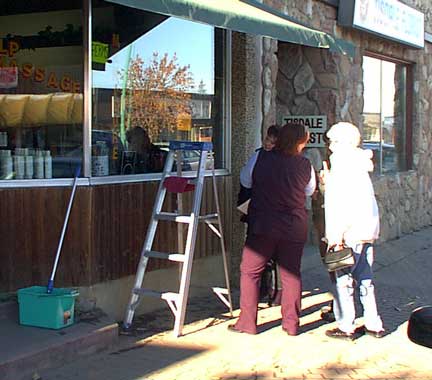 snowy but actually dry fall of 2002 is no surprise.

The climatic condition known as "El Niño" is a significant rise in the surface temperature of the equatorial Pacific as this very warm water spreads along the equator toward the Americas and drastically changes the weather patterns all around the globe.

But no matter what the explanation the result is weather we all have to endure as the wind has tossed the dust and leaves around mixed with bits of snow making every window a mess.

Today the old same returned with overcast skies and temperatures that did not get above -5ºC.
Reference:
Chilly October sets Prairie records, November 2, 2002, CBC
---
Return to Ensign - Return to Saskatchewan News
This page is a story posted on Ensign and/or Saskatchewan News, both of which are daily web sites offering a variety of material from scenic images, political commentary, information and news. These publications are the work of Faster Than Light Communications . If you would like to comment on this story or you wish to contact the editor of these sites please send us email.
Editor : Timothy W. Shire
Faster Than Light Communication
Box 1776, Tisdale, Saskatchewan, Canada, S0E 1T0
306 873 2004