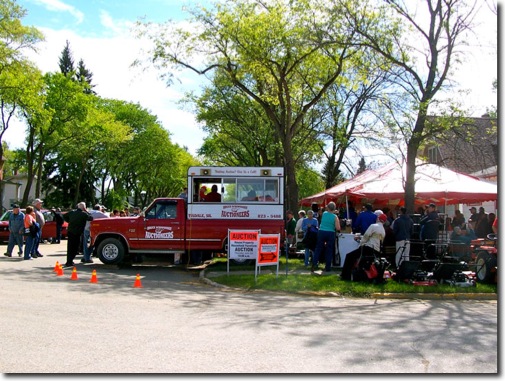 Schapansky auctions house, lot and contents

FTLComm - Tisdale - Thursday, June 3, 2010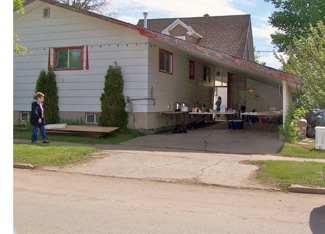 At ten this morning there was a rather unusual auction sale in Tisdale. Held on the front lawn of a home the content of that house and perhaps others was sold to a large crowd of bargain seekers. That's not that unusual, but what was a bit different was that the house and lot itself went on the auction block to be sold right there on the spot.