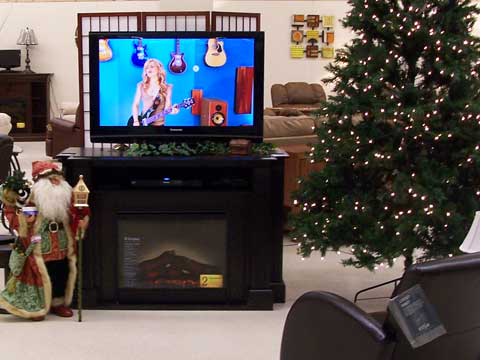 Then he added the bedroom furniture in another downtown location which features complete bedroom suites and everything to go with them.
This latest expansion completes the set with spacious display area that sets off the livingroom, entertainment centres and kitchen furnishings.
The new outlet opened yesterday and is one of those don't miss places while shopping in Tisdale.
When the 3rd Floor first opened we did a story on that