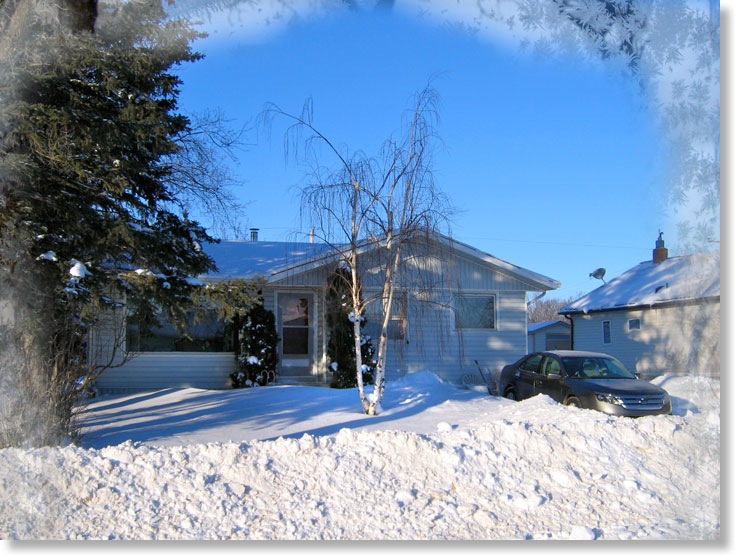 From our house to yours

FTLComm - Tisdale - Thursday, December 23, 2010
It seems like only a few years ago that the days before Christmas and especially Christmas Eve itself excitement would build so it was very hard to expect to go to sleep. As an adult I wonder now what it was that would get me so filled with the moment.

In 1950 I had reached the mature age of six, four months into my first year at school and just over the harrowing experience of being in my first Christmas concert.


In Kelso, the Christmas concert was in the United Church, the only building in town suited to handle such a gathering. Curtains were rigged to create a stage at the front of the church and in a multi-grade school, every single kid had to do their part. At that time, I was not the ham I would later become and I remember there being a lot of tears about going out on stage to do my part. But my mom was there with me and I did it. There was no electricity in Kelso in 1950 and I remember the ambler glow of the church that night and the smells of the people in their heavy winter clothing and mostly I remember, the choking excitement. The following year I was a pro, the spirit of show business kicked in and I did a solo, "All I want for Chrithmath is my two front teeth."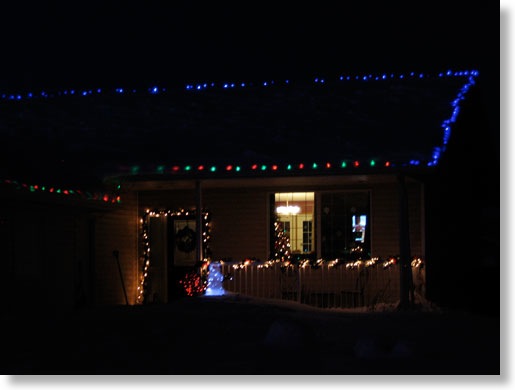 It is foggy now to try and figure out if it was in 1950 or 1951 that the pipeline was built, running by our little village in Southeastern Saskatchewan. American workers were digging the line, welding the pipe and burying it in the ground. The line went on the North side of Kelso and followed along the CNR track and I think it crossed over to the South side of the line just a bit west of the village. My uncle and aunt had their farm right along the CNR right of way and had a front row seat to the pipeline's construction.


My uncle was handy, he could and did make things, all sorts of things. The car he and my aunt drove away from their wedding which was practically in our front yard, because we lived next to the United Church, was one of the things he built. It was a red open wheeled roadster, with a pointed tail end, just like the race cars of the era. He and my aunt joined us and my cousin Ron's family, at our house in Kelso, for that Christmas. We had the usual stockings with hard candy, shelled peanuts and a Christmas orange. Then Ron and I each received a hand made crawler tractor. They had started out as boughten tin toys of that time, but my uncle John had made some modifications. Each one had a complex pulley operated system, to raise and lower the dozer blade and each had "A" frame side booms. Cats of this type were used to build the pipeline. The blades were used to backfill and the booms on the side, to lift the welded pipe and ease it into the trench. These things were works of art, though Ron and I were eager to play with them, we were almost afraid to do so, because these were the most special unique toys we had ever seen. The pulleys were made from soldered pennies and the other metal parts for the booms and mounts were all hand made by Uncle John Porter.

Surprisingly, my boom equipped bulldozer, lasted for half a decade, working in sand boxes and ever reminding me of my last Christmas in Kelso.

Merry Christmas everyone, may you make this a memorable Christmas.