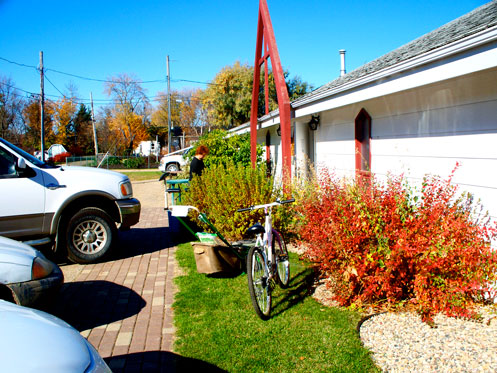 Christ Lutheran fall rummage sale

FTLComm - Tisdale - Thursday, September 30, 2010
This fall's sale has more big ticket items then sales in the past with items like a table saw, home theatre sound system, exercise equipment, quite a bit of furniture along with the wide assortment of household goods.
Besides variety the amount of goods what much higher then other sales including such items as four pressure cookers, really a large amount of table ware with treasures peeking out from under the tables.
This outstanding sale continues Friday and on Saturday morning.