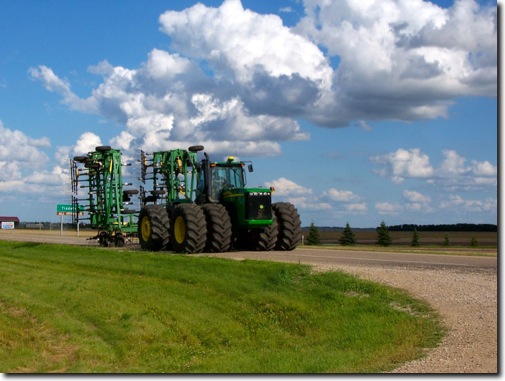 Ploughing it under
FTLComm - Tisdale - Monday, July 26, 2010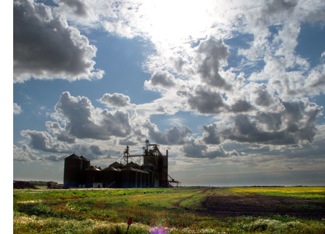 In the immediate area around Tisdale most fields are simply to wet to be worked but throughout this part of Saskatchewan farmers are busy out in their fields destroying their ruined crops.


On Saturday we drove about an hours drive east and back during the afternoon and saw several tractors working in fields tilling the soil working in the crop that just is not going develop. Patchy, stunted and in many cases mostly washed away field after field is being cleaned up.

We also saw three farmers beginning the haying process on fields were there was enough incline to drain the fields so that equipment can work in them. Though things are lush and green the hay crop is also stunted. It not only has been wet but it has also been cool in May and June when hay crops need the heat to develop.