Tisdale Parks and Recreation have been making a determined effort to upgrade the ball fields in the community. Last year we saw how they rebuilt the infields and covered them with crushed quick drying material.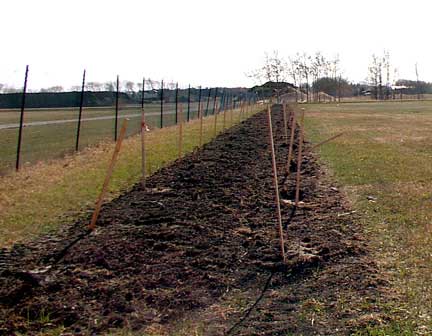 This year the sports ground has been given two rows of trees. Besides offering shade the trees will provide a degree of wind break and really add to the fields.

This morning the Parks and recreation crew were installing new dug out shelters on each of the diamonds. After having seen the abuse everyone took this past weekend with the wind and low temperatures this is something that will really improve the playing environment for decades to come.