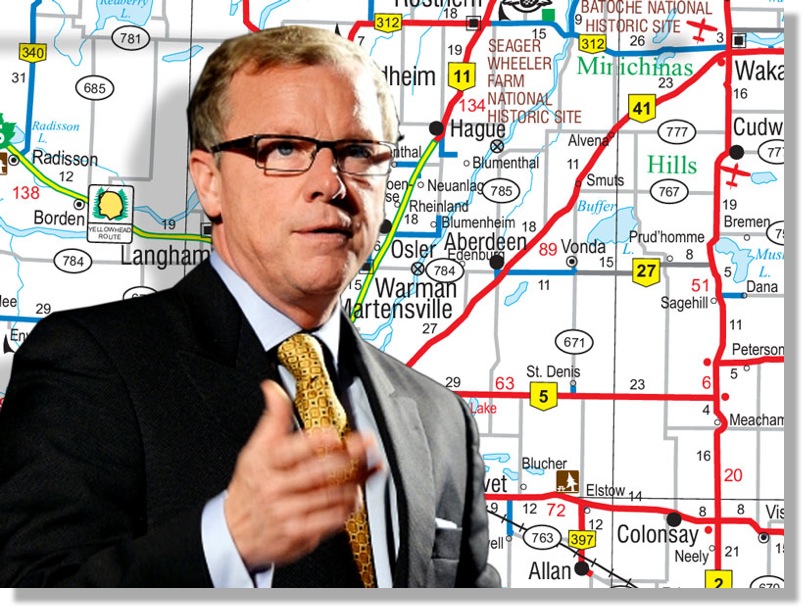 P3 school construction record is dismal
Waldeck - Saturday, November 9, 2013
by: Joyce Neufeld

The Wall Government claims their plans to build 18 new public/separate schools in nine joint buildings will save taxpayers $30 million using the P3 model (Premier Wall Leader Post and Star Phoenix Oct. 23, 2013). Don't believe Premier Wall for a minute.
P3 records on Canadian schools are dismal to say the least.

Calgary's Hamptons School (Tirion Developments) had a leaking roof just six months after opening, causing the Calgary Board of Education to spend $100,000.00 in repairs. In March 2009 Alberta's 2007 18 K-9 schools came under fire by Alberta's acting Auditor General, saying that, "
the government has refused to provide financial details on the deal even though it was signed almost six months ago
". The acting Auditor General then concluded the P3 savings were over stated by $20,000,000.00.
New Brunswick's Provincial Auditor (1998) report exposed that Moncton's lease back school cost nearly $900,000.00 more than a publiclly financed and owned project.
Nova Scotia's Auditor General stated that,
"the contracts for Nova Scotia's P3 schools were nothing more than a license to print money for the private partners."
After building 38 of 50 P3 original schools Nova Scotia reverted to traditional public sector methods for future school construction at an estimated savings of $2,000,000.00 per school.
Even though local school Boards are leasing many of these schools, they are charged outrageous amounts for after school activities, are often limited to only one day a week usage, and are charged for all maintenance and repairs even though the owners use the schools for entrepreneurial promotions or whatever they choose. In many cases usage for daycares, medical services, and elder services is replaced by private money making programs.
P3's successful?

For a reality check have a look at the following:
Private Profit, Public loss: The Community impact of Alberta P3Schools
New Brunswick's P3 graveyard
Risky business II Hidden costs
Dispelling the Myth: A Pan-Canadian Assessment of Public-Private Partnerships for Infrastructure Investments


Johnstone, Bruce, "
Johnstone: To P3 or not to P3? that's the question
" October 25, 2013, Regina Leader Post


Joyce Neufeld


(picture credit:
A portion of the image at the top of the page came from a Leader Post picture taken by photographer Bryan Schlosser.
)