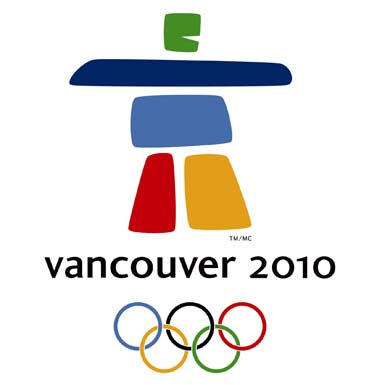 Obviously you feel the Olympics are very commercial and a form of a worldly bullying competition, (Bah, Olympic humbug, Ensign, February 10th) and perhaps fixed in some aspects. Can't say I totally disagree with you; as, I must admit there was some merit in your interpretation of the event.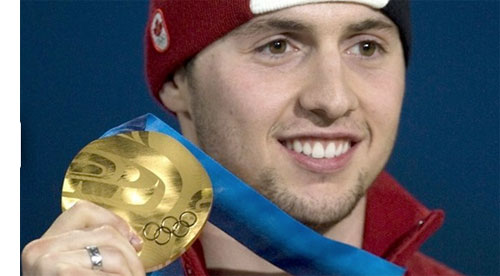 That being said; rather than coming on in such a Scrooge like nature; couldn't you a least made some reference to the hopes, dreams, aspirations and dedication of the athletes; regardless of what country they represent.
In previous writings by you, you have related some of your experiences with coaching and training young people in their athletics. Forget the political , commercial and other B.S. surrounding this event; give the young athletes their proper due!
The athletes are (I would hope) not involved in all the hoopla. They are there because of their love of the sport/sports.