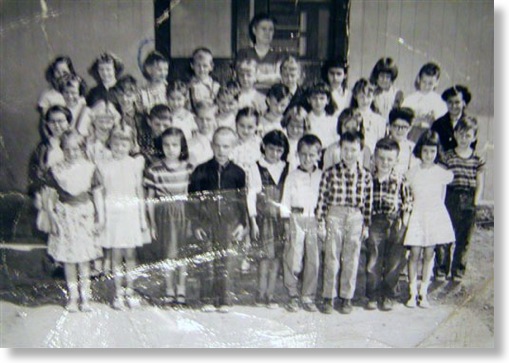 A Reunion of Friends from TUCS
Campbell River, British Columbia, Wednesday, December 15, 2010
Several years ago I began connecting with 'old' school friends (pun intended) in online places like classmates.com, some friends my hubby and I have had the pleasure of getting together with. A couple that we've been communicating with by e-mail were vacationing on Vancouver Island last summer, the Roys spent three days with Bob and I in Campbell River, sightseeing and reminiscing about days-gone-by growing up in Tisdale. That's when the idea of organizing a reunion with friends we'd grown up with came about.

Many who plan to attend this reunion now live in Alberta and British Columbia and because our old school house has been torn down, we decided to hold our get together in a location that would be convenient for many attending. At the suggestion of a classmate, we decided to combine the reunion with a wine festival. Our idea quickly became a reality and the details of our reunion of friends from TUCS was established.

The three day event will be held in Penticton, October 7, 8 and 9th of 2011. Special rates have been arranged at The Penticton Resort Hotel & Casino where all events will be held. There are several optional hotels and motels nearby. A Group Wine Tour is available to visit four wineries in the Naramata Bench vineyards for those interested. The weekend will provide opportunity to reconnect with friends during our reunion events.


This reunion is open to classmates from all TUCS classes – the more the merrier!
For further information please contact:
Sylvia (Sidney) Jones
sylvias.mail@telus.net
(250) 286 3267
or
Roger & Shirley (Huyghbaert) Roy
rogerroy@telus.net
(780) 865 5054

If you are in the photo at the top of the page, let us know.