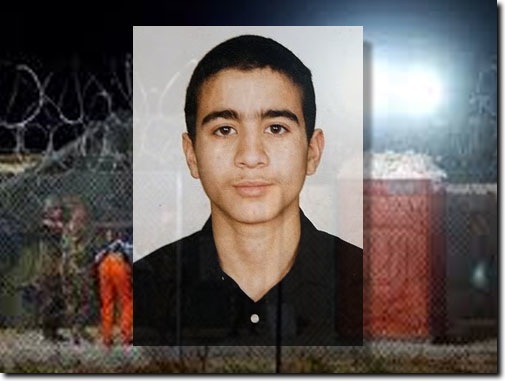 In terms of terrorists Canada stands alone

Victoria, British Columbia - Wednesday, November 3, 2010 by: Eugene Parks

Omar Khadr is a Canadian terrorist and the shame of it has been radically amplified by the Harper Government.

The world media broadcast for almost five years that a Canadian is an international terrorist.
Mr. Harper
let the message repeat over and over again on the world stage and would not put an end to the message by dealing with the matter.

The Harper Government refused to act like a serious government by taking responsibility for its citizen - including the responsibility to jail its own criminal. They also refused to acknowledge the issue of child soldiers and their radicalization. They accepted the ongoing radicalization of a child while in a prison surrounded by the world's worse criminals.

Not until pressured by the US government did Canada, after five years, accept responsibility to incarcerate the prisoner. All other Western countries accepted responsibility for their citizens. Our dignity and sovereign responsibilities as a nation was and continues to be insulted in front of the entire world.
References:


CBS News,
Omar Khadr: The youngest terrorist?
, November 18, 2007, CBS

Eviatar, Daphne,
Obama's first military commission trial: A child soldier
, April 25, 2010, Human rights first and The Hffington Post