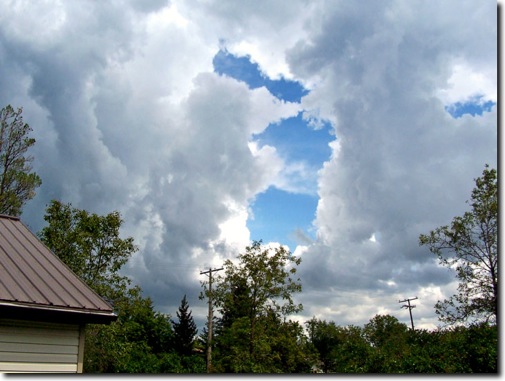 Mid summer
FTLComm - Tisdale - Monday, August 2, 2010

For most Canadians the first of August suggests that summer, that eight week period between the end of the Stanley Cup play offs and fall selection camps is the midway point. Most year's it would be about three weeks until harvest begins but in 2010 there will be little to harvest and that time will be more like six weeks than three.

Another sign that it is mid summer is that the federal government of Canada is less annoying than usual. Oh, that doesn't mean they aren't annoying, it is just that they are less so. The Minister of Public Safety announced that changing the crime of rape to sexual assault was one of the worst mistakes ever in Canadian legal history. The justice system pointed out that under the old law it was virtually impossible to get a conviction and Mr. Toews little plan to turn back time has been scuttled.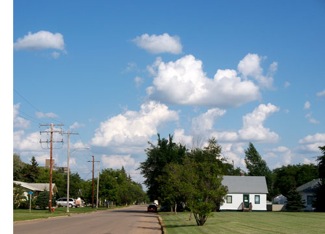 It is interesting that this summer has really been about weather. There have been a few human news stories but mostly it has been heat, storms, floods, forest fires and how the inhabitants of planet earth are coping. The oil gusher in the Gulf of Mexico was a serious matter as was the pipeline breaks in China and Michigan but with these it also seemed like it was man against some form of natural enemy, assuming that oil companies are a natural disaster.
The Dutch army is in the process of pulling out of Afghanistan and Canada will be doing that in six months from now while the Americans are finally going to leave Iraq. There continues to be conflict enough in the world to go around. Tension in Korea, the Taliban, border tensions between Columbia and its neighbour while Mexicans don't seem to take any time off from slaughtering one another.
The stock market is suppose to stage a come back this week while economists world wide re crossing their fingers with the threat of a "double dip" recession. I read today that you can buy a condo in Florida, Arizona or Nevada for less money than it costs to buy a car. With the US unemployment rate still in double digits the world's economy is definitely not stable but oil got above $80 today, that is . . . comforting.
The Riders are four and one and keep us amused each weekend. On Friday they will be Montreal, that should be another good game.
Environment Canada and my wife agree that we are in for a few days of nice weather so sports fans enjoy what is left of the summer of 2010.