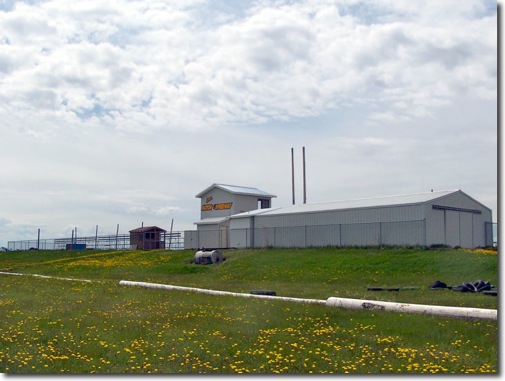 Tisdale Speedway for 2010

FTLComm - Tisdale - Thursday, June 3, 2010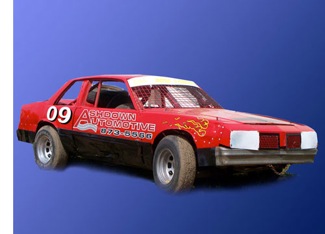 Though the 2010 season has been scaled back from other years four race weekends have been scheduled with the first one going on the Motor Madness weekend with races on June 19 and 20. Preparations for the season are underway.


As soon as it dries up some a grader is going to be put to work reworking the track which presently has a portion on the backstretch full of mud puddles and that was before today's additional rain. The rest of the facilities are in outstanding shape as Tisdale Speedway was a well planned and well laid out race track.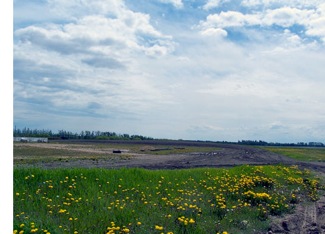 The various race teams are getting this years versions of their cars ready for competition. In most cases race teams hope to get two to three years out of a car with the upgrading and replacement of various components that take a serious beating in this form of racing.


Here is what this year's season looks like:


Motor Madness weekend kicks off the season with a start time of 1:00 on June 19th with qualifying and the races on the 19th will be followed by the Demolition Derby which in other years has been held in August toward the end of the season but this year it is on the first day of the season. The races on the 19th and 20th are the first and second points races of the season.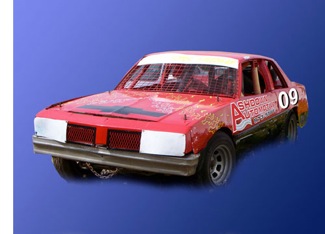 The second race weekend of the season is scheduled for July tenth and eleventh for the third and fourth points.


The third race weekend of the season is scheduled for August 7 and 8 being the fifth and sixth points races.

The fourth and final race weekend of the season is scheduled for August 28 and 29 with the seventh and eighth points event.

With the exception of the Motor Madness weekend all of the Saturday races start at 5:00 and Sunday races begin at 2:00.

As we all know it sometimes rains and the weekend of September 11 and 12 is set aside as an alternative should one of the race weekends get washed out.