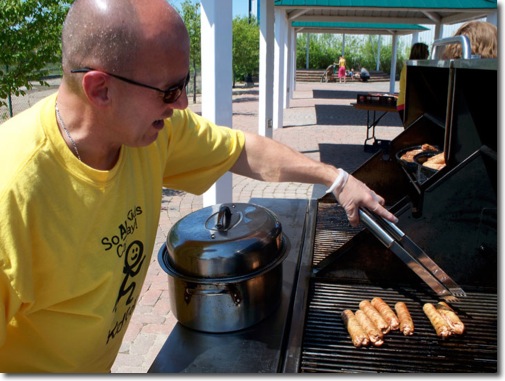 KidSport hot dog sale

FTLComm - Tisdale - Wednesday, June 2, 2010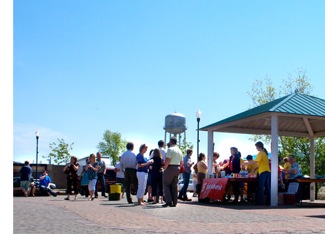 Each the staff at
Scotiabank
pitch in to hold a hot dog sale at the Centennial Square and today just couldn't have been better. For the second day in a row Tisdale was under brilliant sunny skies with the temperature reaching the mid twenties.


The KidSport programme is one of those community project that assures every child in the community has an opportunity to participate in organised sports in the community. Registration for the various sports programmes is covered for those children who would not otherwise be able to afford involvement in the activity.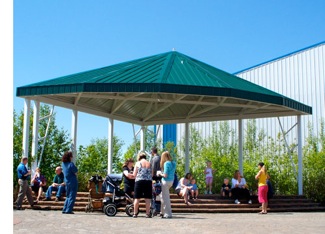 It was clear from the large number of people who turned out for today's event that it is solidly supported by the community because it is obvious that the KidSport programme is really paying off. It also says something about the nature of Tisdale people who very much like to get involved and support all community projects.


If you missed today's hot dog sale and want to make a contribution to the KidSport fund contact Dwight Olson, Tisdale's Recreation Director at the Parks and Recreation office in the RECPlex.