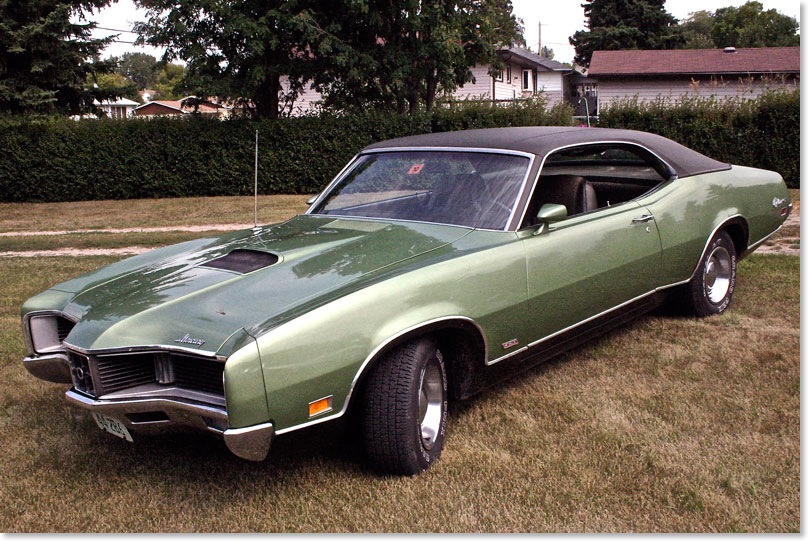 1970 Mercury Cyclone GT
Grenfell - Tuesday August 27, 2013
by:Timothy W. Shire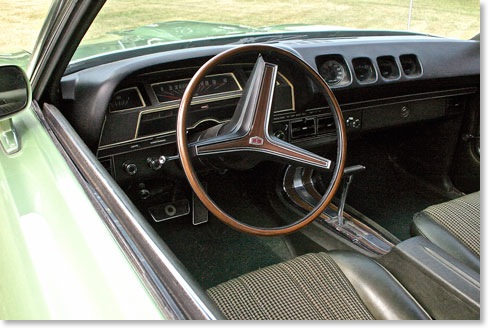 The Mercury Cyclone was the slightly upscale version of the Torino but produced in much smaller numbers.


This excellent example likely has the 351 cubic inch engine rated at 300 horse power and this model could also be fitted with a 429 engine so clearly the idea was to dramatically over power this car. Though there was a convertible version of the 1970 Torino this version was not made as a Cyclone.

Notice the high backed bucket seats on this vehicle and the three spoke steering wheel distinguishes its vintage.