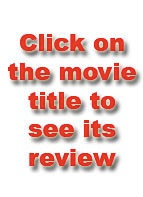 Tisdale
starts Friday
December 19
Big Hero 6
( G ) ***
8:00
matinees Saturday and Sunday at 2:00
Annie
( G ) ***
7:00 & 9:10 daily
matinees Saturday and Sunday 2:00
Big Hero 6
( G ) ***
7:00 & 9:00 daily
matinees Saturday and Sunday at 2:00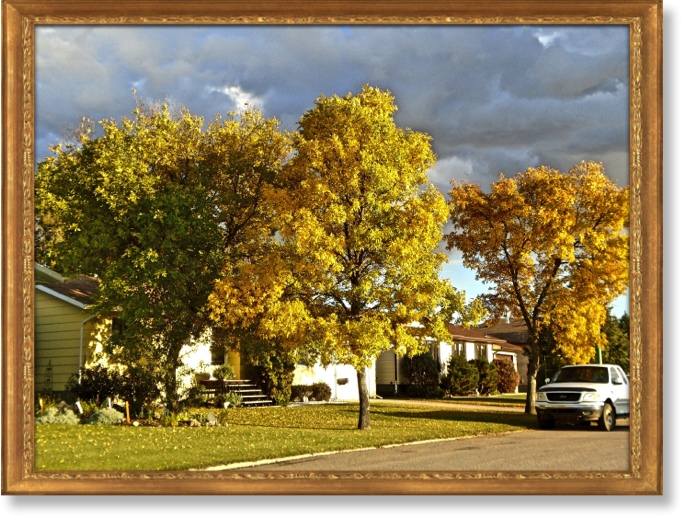 How come Ensign hasn't been udated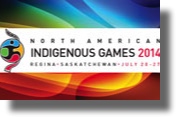 Friday, August 15, 2014
by: Timothy W. Shire
Tisdale:
The reason is a simple one. I have been busy. The North American Indigenous Games was a huge project and I had to devote all my time to preparing for it, then being there then wrapping up the project.
But have a look at it by clicking here.
Bottom of The Page picture of the day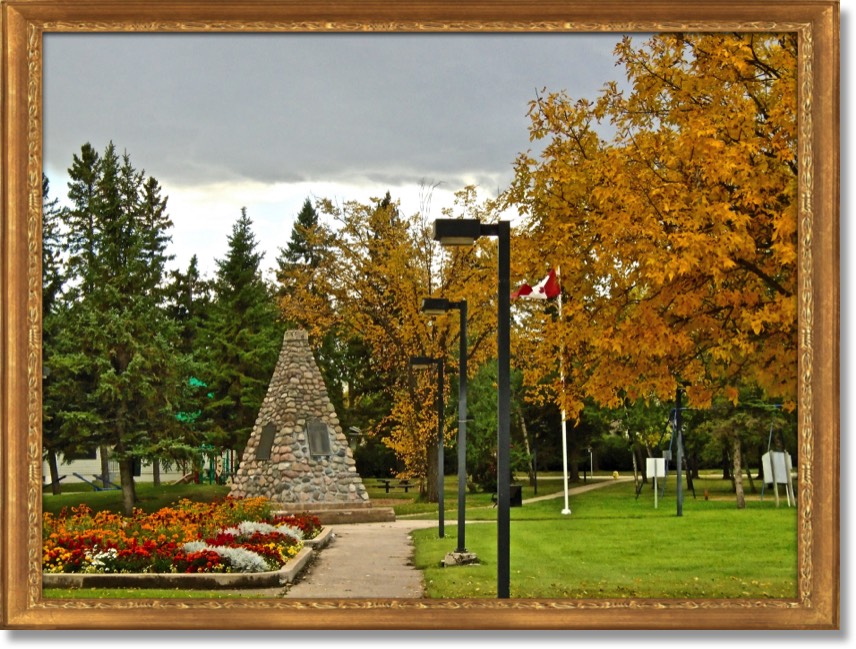 North Central Internet News is a product of
Timothy W. Shire
I would appreciate hearing from you would like to know your opinions about any material published in
Ensign timothy@ftlcomm.com our telephone is 306 873 2004. Snail mail address is:
Timothy W. Shire, Box 1776, Tisdale, SK, S0E 1T0
Made with a Mac Mini
Ensign is produced, published, and hosted at least once a week by Timothy W. Shire in Tisdale, Saskatchewan, Canada.
306 873 2004 timothy@ftlcomm.com