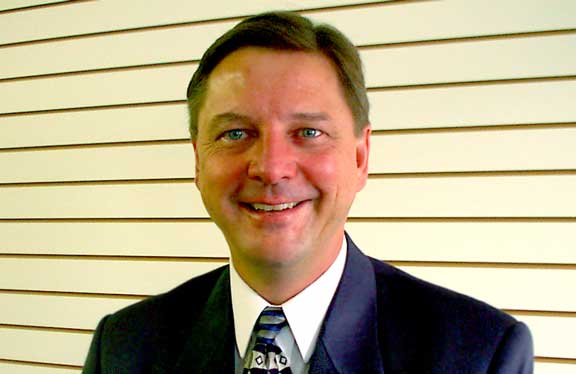 Minister of Education presides over opening of Tisdale's Student Support Centre
FTLComm - Tisdale - Thursday, November 28, 2002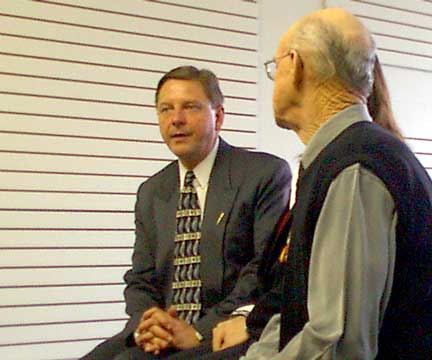 It was back on October 22 when the RM of Tisdale, Tisdale Credit Union and the Metis Nation of Saskatchewan (District 7) signed an agreement with the Tisdale School Division to develop the Student Support Centre in the downtown location beside Markwart's Jewelry and Hi-Fashion.

Today the official grand opening of the Student Support Centre took place and to commemorate the importance of the event Saskatchewan's minister of "Learning" Jim Melenchuk was on hand to lend his support and encouragement to the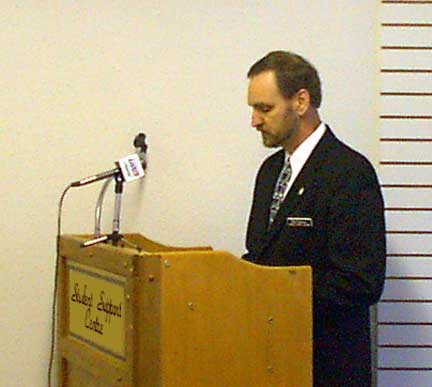 project.

Director of Education for the Tisdale School Division Tim Tarala gave a brief history of the project and highlighted the involvement of the partners in this endeavour to provide an alternative to students who do not want to end their education but find it difficult fitting into the convention structure of regular high school.

Mr. Tarala then invited each of those organisations involved in the project to address the gathering.

Mr. Mann, Reeve of the RM of Tisdale expressed his pride in being able to be a part of such a positive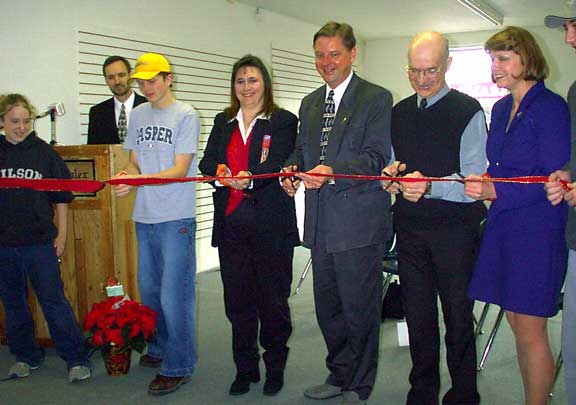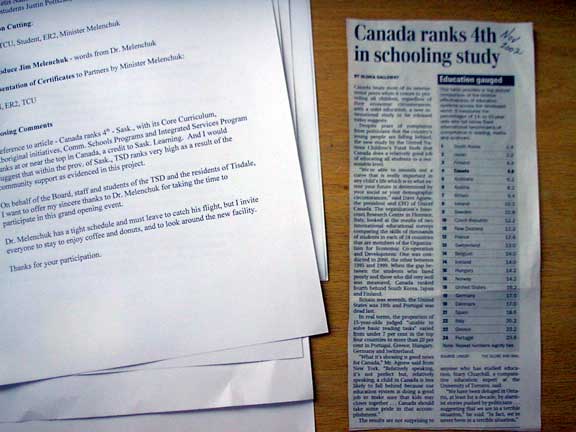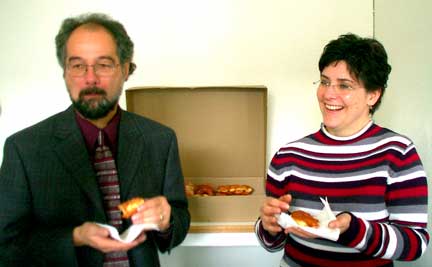 in this regard in the country. (As he mentioned this the Minister of Learning raised his index finger to indicate that acknowledged that Saskatchewan ranks number one in the country) Mr. Tarala went on to say that the Tisdale School Division and its hard working and creative staff are placing them at the head of Saskatchewan school systems as projects like this are moving forward to be inclusive involving every person in the dynamic experience of education.

Tisdale Middle Secondary School principal (Larry Bidel above) was on hand as was the teacher who is the present teacher in charge of the Centre. She explained that some of the students involved in work experience programmes will be involved and assisting the Division's maintenance staff to get the Centre ready for occupancy. She spoke enthusiastically about the participation of the Metis Nation in the project and explained the importance of having access to the Pathfinder programme and agreed to give us a tour of the material and programme when the move to the new site has taken place.

As for when they will be able to move it there is some uncertainty. Most of the renovations will be straightforward and a contractor will have to be involved to upgrade the electrical system as the building much be brought up to the wiring code standards consistent with public education buildings.

The programme of the Student Support Centre involves the entire school division with students from throughout having the opportunity to participate. There is a waiting list and limited space with only one teacher and a half now involved but the progress being made by students involved is outstanding as students are moving through the programme, some returning to regular high school programming while others move on to apprenticeships and enter the work force.

There is no question that this project offers young people who for all sorts of individual reasons have been unable to work through convention high school and the intense focus on skill development, mastery of content (this programme is a very academic oriented alternative programme) and the benefit of achievement that allows success to build upon success has and will continue to provide for more and more young people who might otherwise found themselves at a dead end even before their adult life has begun.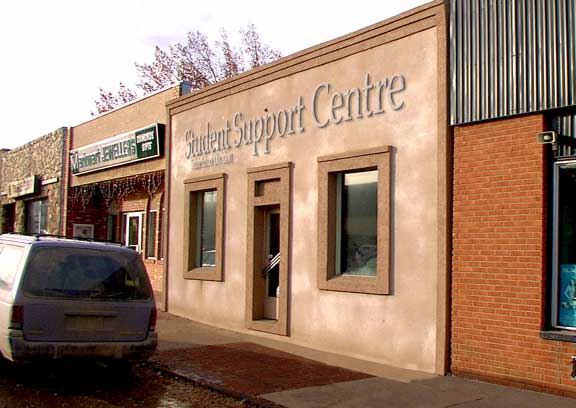 (Several of the images in the presentations above were provided by Val Hvidston of Tisdale School Division)
---
Return to Ensign - Return to Saskatchewan News
This page is a story posted on Ensign and/or Saskatchewan News, both of which are daily web sites offering a variety of material from scenic images, political commentary, information and news. These publications are the work of Faster Than Light Communications . If you would like to comment on this story or you wish to contact the editor of these sites please send us email.
Editor : Timothy W. Shire
Faster Than Light Communication
Box 1776, Tisdale, Saskatchewan, Canada, S0E 1T0
306 873 2004